When Admiral emerged from stealth in 2016 to help digital publishers build stronger relationships with their adblock users and eventually all visitors, the company operated on the premise that, more than anything else, a poor visitor experience was the root cause of consumers choosing to block ads online. Visitors use adblock for a variety of reasons; publishers that want them to remove or disable adblock can take a number of steps to encourage it.
Digital publishers share a responsibility to ensure they're operating a user-friendly advertising environment. After all, a consumer deciding to use an adblocker due to one bad site, impacts all sites. According to a research report released last summer by the IAB, two-thirds of adblock users surveyed indicated that they would be willing to turn off their ad blocker IF publishers followed these best practices.


ONE: Skip auto-play audio or video ads:
A mainstay of news sites, auto-play videos were designed as a way for publishers to deliver relevant, breaking content. It also happened to be a way for some to game the system and get paid on pre-roll impressions that may not be delivering on actual engagement. Regardless auto-play ads soon became one of the web's most hated ad formats, and a big reason why consumers are using adblockers. Recently, major media buying agencies like Carat have instituted internal policies to stop purchasing auto-play pre-roll entirely.


More stats and analysis covered in our
Ultimate Adblock Revenue Recovery Guide for Publishers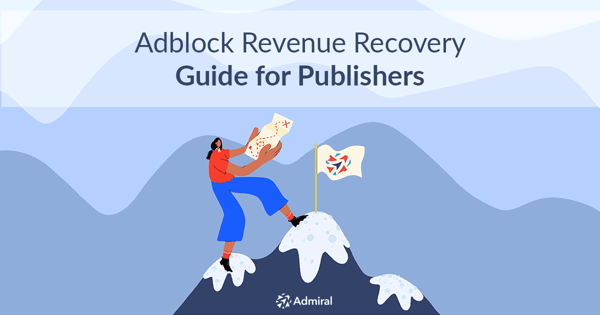 TWO: Ads should not block content:
"High-impact" units such as light-boxes, interstitials, floating units, takeovers, and the like were created to maximize viewability, and let's be honest: CPMs. However with viewability standards changing for the better, thanks to pioneering media agencies such as GroupM, the days of the in-your-face-stop-you-in-your-tracks "disruptive" ad units may be numbered. Even the once standard above-the-fold distinction has quietly become obsolete. If you must use these units (IE advertiser supplied creative), make sure you offer consumers the chance to skip or close out of them. An effective alternative would be to design your site to work with in-content display units that flow along with your content and not on top of it. You can also check out IAB's LEAN ads policy here.


THREE: Optimize load speeds:
We all know that the speed in which your site loads is critical. It directly affects your SEO/SEM, conversion rates, bounce rates, and yes, slow load times will drive users to use adblockers. A September 2016 study by Doubleclick observed that: "sites that load in 5 seconds vs. 19 seconds observed: 25% higher ad viewability (and) 70% longer average sessions (and) 35% lower bounce rates".

Update: Check out these tips on improving page experience scores with the Google Pagespeed Insights tool.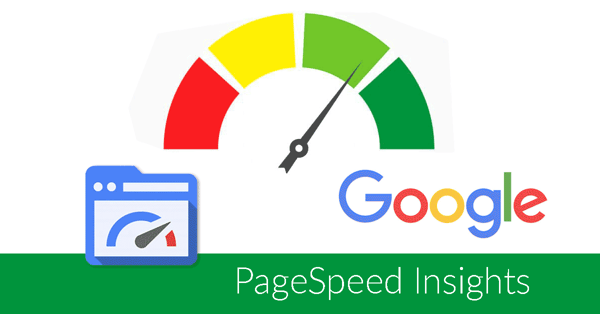 FOUR: Safeguard users from malware:
Online security is a major concern for web users, and unfortunately some ads are being used as a delivery mechanism to infect devices. Safeguard your ad environment and users by working with reputable demand sources, join advocacy groups such as the IAB or TAG (Tagtoday.net), and work with TAG "Certified Against Malware" antiadblock providers like Admiral. As of the writing of this article, the IAB announced that TAG Registration will be mandatory for its 400+ general member companies.


FIVE: Ask users for permission:
A February 2017 survey of adblock users conducted by Admiral found that more than 80% of users preferred a permission-based path to recovery instead of surprise ad reinsertion. In 2016 the IAB released a primer outlining tactics publishers could employ to persuade users to stop employing adblockers called DEAL (Detect Explain Ask Lift).
Companies such as Admiral provide a DEAL-based platform to assist publishers with turnkey solutions to drive adblocker whitelisting, ultimately leading to recovery of a publisher's highest CPM impressions. "The encouraging news is that by engaging users, and letting them know you hear them and care about ad quality, can yield significant gains for publishers" says Dan Rua CEO, Admiral.
Check out the Valnet adblock recovery case study to see how Admiral helped them lower their adblock rate across their network, including GameRant, ScreenRant, Collider and more.
Admiral is the global leader in adblock revenue recovery. Admiral also has quick and easy solutions for paywall management, paid digital subscriptions, email and social list growth, and GDPR/CCPA compliant privacy consent. Contact Admiral today for a quick demo.