Nowadays, the influencer segment has become one of the key players in the marketing arena. From international agencies to small independent sites, nearly any business strategy uses influencer marketing, regardless of the target industry. (Guest post from Mellow Promo)
According to research from Influencer Marketing Hub, the influencer marketing industry is expected to reach $16.4 billion in 2022. This growth is also riding popularity of short video formats on social platforms such as YouTube, Instagram, TikTok, Facebook, and others.
Recent studies tell us that 93% of marketers are using influencer marketing, and even micro-influencers are performing well for niche topics and audiences.
While lifestyle and beauty have been early growth sectors for influencer marketing, additional categories continue to emerge, such as financial, skincare, and pet product influencers.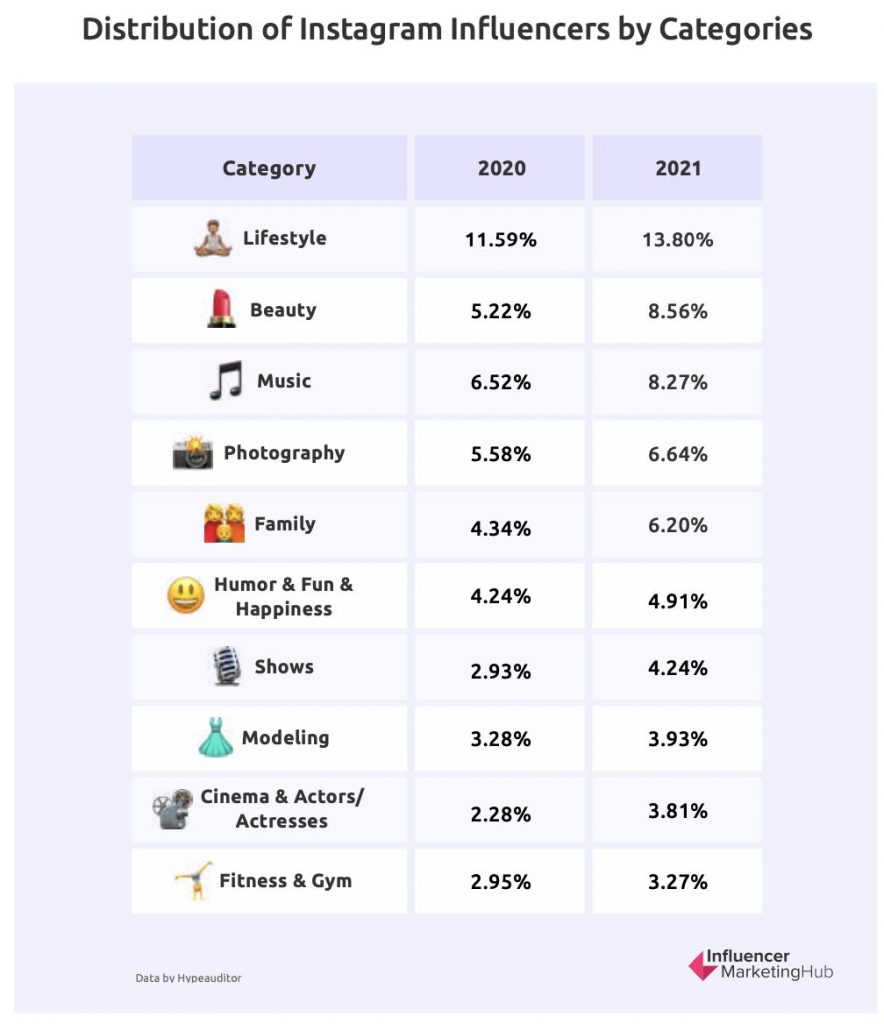 Benefits of Influencer Marketing for Publishers
Improving the Existing Marketing Efforts
In most cases, influencer marketing aligns closely with native advertising but can't be its complete substitute. It works best when publishers with in-house ad sales teams turn this into an add-on approach to their native advertising or branded content packages.

Influencers can help promote contests or giveaways that enhance visitor engagement and grow first-party data.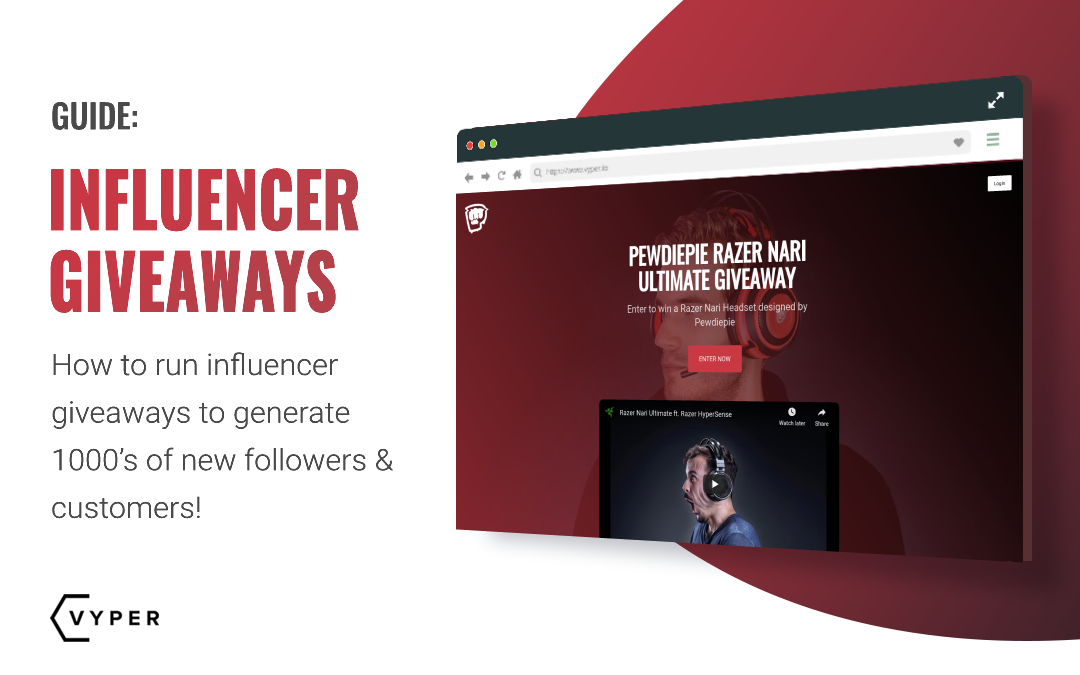 Why Do Publishers Use Influencer Marketing?
Awareness
Because of the continued cooperation with the followers, influencers have a large, highly-engaged audience that trusts the first ones. So, the personal recommendation of a publishing agency can significantly increase brand awareness, as well as the number of unique users.


Monetization
Influencer marketing's profit can produce up to eight times more ROI compared to other types of campaigns, which makes them attractive for many agencies today.


Diversification
Depending on the social media platform, a kind of branding, and influencers themselves, publishing agencies can access larger audience pools. This is exceptionally important for overall brand growth and development.


Self-Promotion
Influencer marketing is also a great way for promoting the publishing agency on the Internet. The so-called word-of-mouth, supported by people with large audiences, can make a booming increase in the brand's audience.


Influencer Marketing Considerations
Stay current and relevant
Particularly with gen Z audiences, using influencers can help put an approachable and familiar face with their promotion. Top influencers are producing content daily, reacting with their audience, acknowledging them at a personal level at times, and speaking on topics with immediate relevance.


Relevant expertise
Don't let the follower numbers distract you. Choose the most appropriate and authentic influencer for the topic. Your audience will know if you've chosen a poser, or someone who lives, eats, and breathes the topic.


Quality Counts
Followers don't always care about high production value, but there's a limit. Any lack of quality that suggest poor planning, lack of care for the topic, or just doesn't fit your brand, should be avoided. Look through their social feed for consistent quality and style.


Opt for video
Video content drives higher social media engagement, conversions, and shares than other formats. People share video content twice as much as other forms. For small teams looking for a fast, effective video editor, consider the Movavi Video Editor, Canva, Camtasia, Splice, or Adobe Premiere Rush.


Ask for the Data
Ask to see data on traffic they have driven, and proof of their ability to influence others to action.


Are they a Good Communicator
Are they responsive? Do they communicate effectively and professionally? Do they use language that is appropriate for your audience and objectives?


Work with an Influencer Marketplace
Influencer marketplaces can expedite searching for the right influencer by topic, platform, keywords, followers, and more. Some well developed influencer marketplaces include IZEA, Intellifluence, and Grin.
---
Interested in growing your social media followers or newsletter subscriptions? Hear how major websites are using Admiral's marketing automation platform to grow visitor relationships, retention, and revenue. Schedule a demo today.